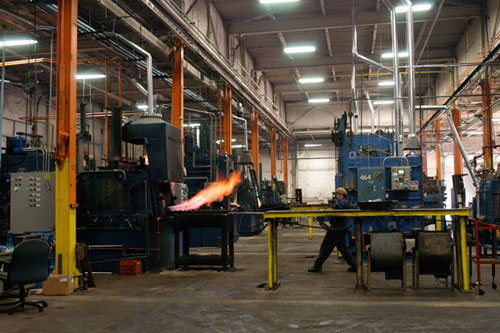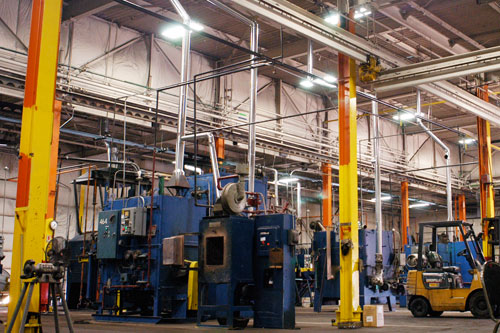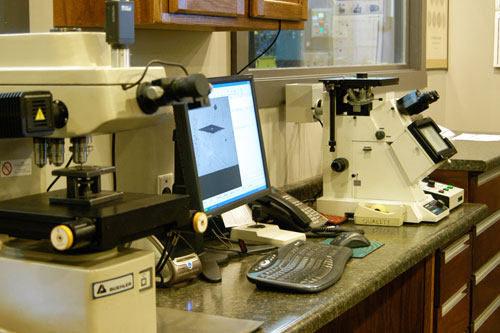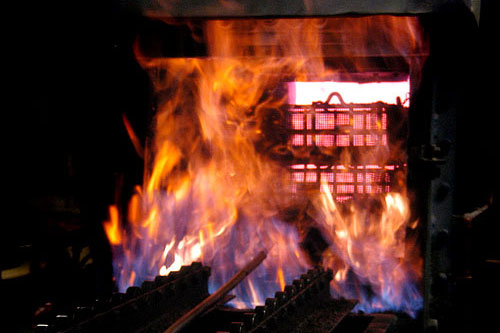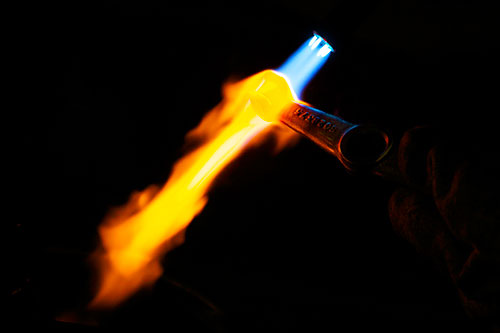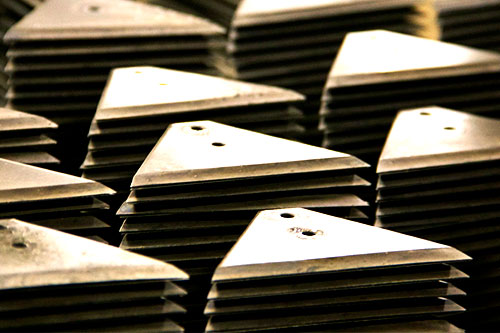 GFI Metal Treating is a family owned, Rockford Based Commercial Heat Treater, operating for over 25 years. We offer many metal treating services specializing in Hand Racking and high quality, critical work with a quick turn around. Our pricing is very competitive and we work with all our customers to ensure they are not over paying for processes they may not need. GFI Metal Treating's sole purpose is to ship out quality work at an affordable price so your company can meet all deadlines and make the most profit per part, per order.

At GFI Metal Treating we follow strict guidelines throughout our Heat Treating process to ensure your parts are not damaged and are handled with the utmost of care. We are ISO 9001 and AS9100B certified so you know we are a quality organization. We have built this company up to where it is today by hard work, open lines of communication with our customers and a wealth of knowledge. Join our team!
A Range of Services, Including:
Carburizing
Carbonitriding
Normalizing
Annealing/Atmosphere Annealing
Stress Relieving
Shot Blasting
Neutral Harderning Quench and Temper
Click here
to learn more all about our quality services.
Problem Solving:
Is your heat treat supplier or your heat treat operation not performing consistently by not giving you the quality or dimensional stability you expect? We can help. We have solved many problems related to:
Distortion
Metallurgical Defects
Metallurgical Specifications
New Heat Treat Techniques/Processes
Laboratory Capabilities:
GFI Metal Treating runs state of the art metallurgical testing facility.
We constantly upgrade and improve our capabilities.
50+ years of combined experience in the testing field
Latest equipment and Instruments
Latest Automatic Microhardness Testing with Mapping
Two State of the Art Load Cell Technology UHT Testers

Learn More